CocoIchibanya - August 2018
Find out how YOOSE drove awareness for CocoIchibanya's in VIETNAM.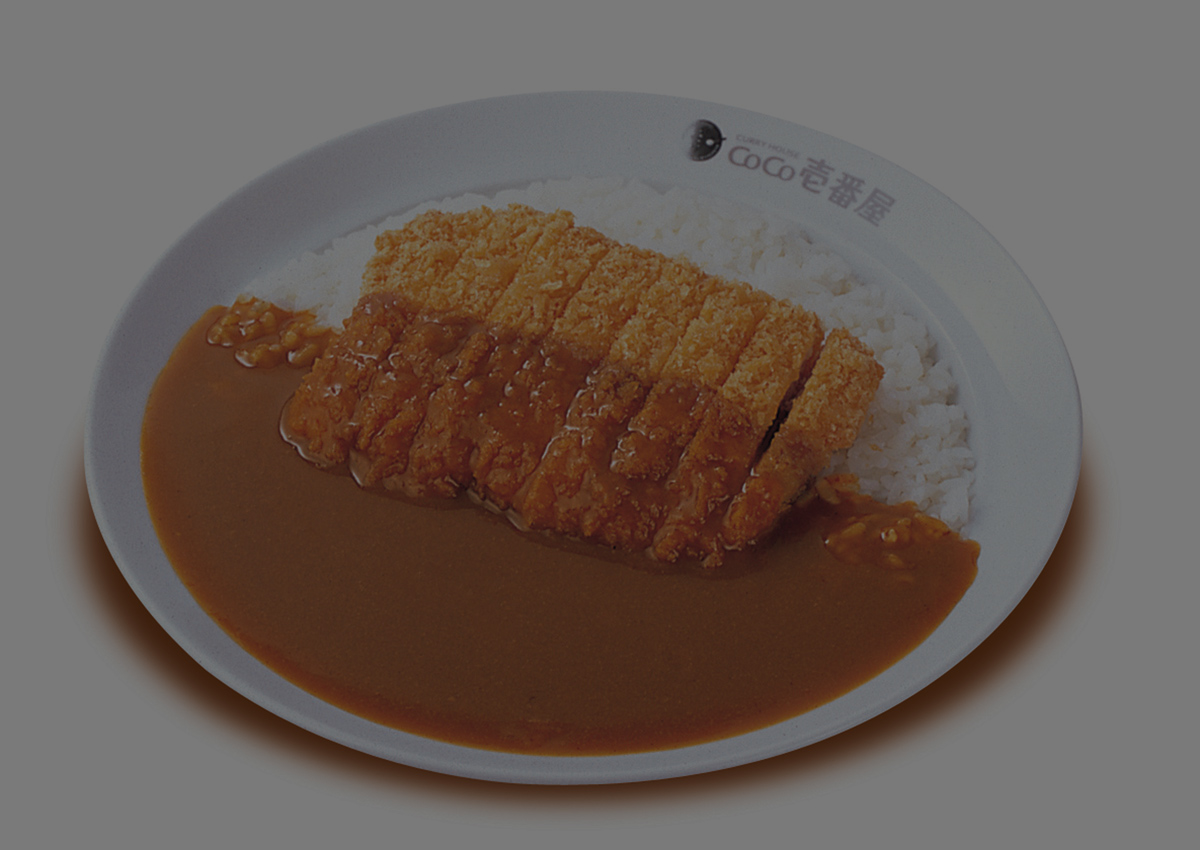 Campaign Goal
Boost awareness and interest for the grand opening of the restaurant among target customer
Deliver the promotion to the right customers in order to motivate them to store and try the product
Our Solution
Hyperlocal and Contextual mobile apps and sites (food and drinks, lifestyle, shopping, entertainment) targeting to reach shoppers precisely around Landmark 81 building with radius of 2km.
Demographic targeting (age and income) to reach shoppers who will be likely to purchase the product.
Use Dynamic Banners to lead shoppers around the building to the store, boosting the visitation rate further.
>318,000
Over 318,000 views
Over CTR 2%
Achieved high industry average
Are YOU evaluating the power of location-based advertising?