YSL Black Opium
Find out how YOOSE drove awareness for YVES SAINT LAURENT's in AUSTRIA.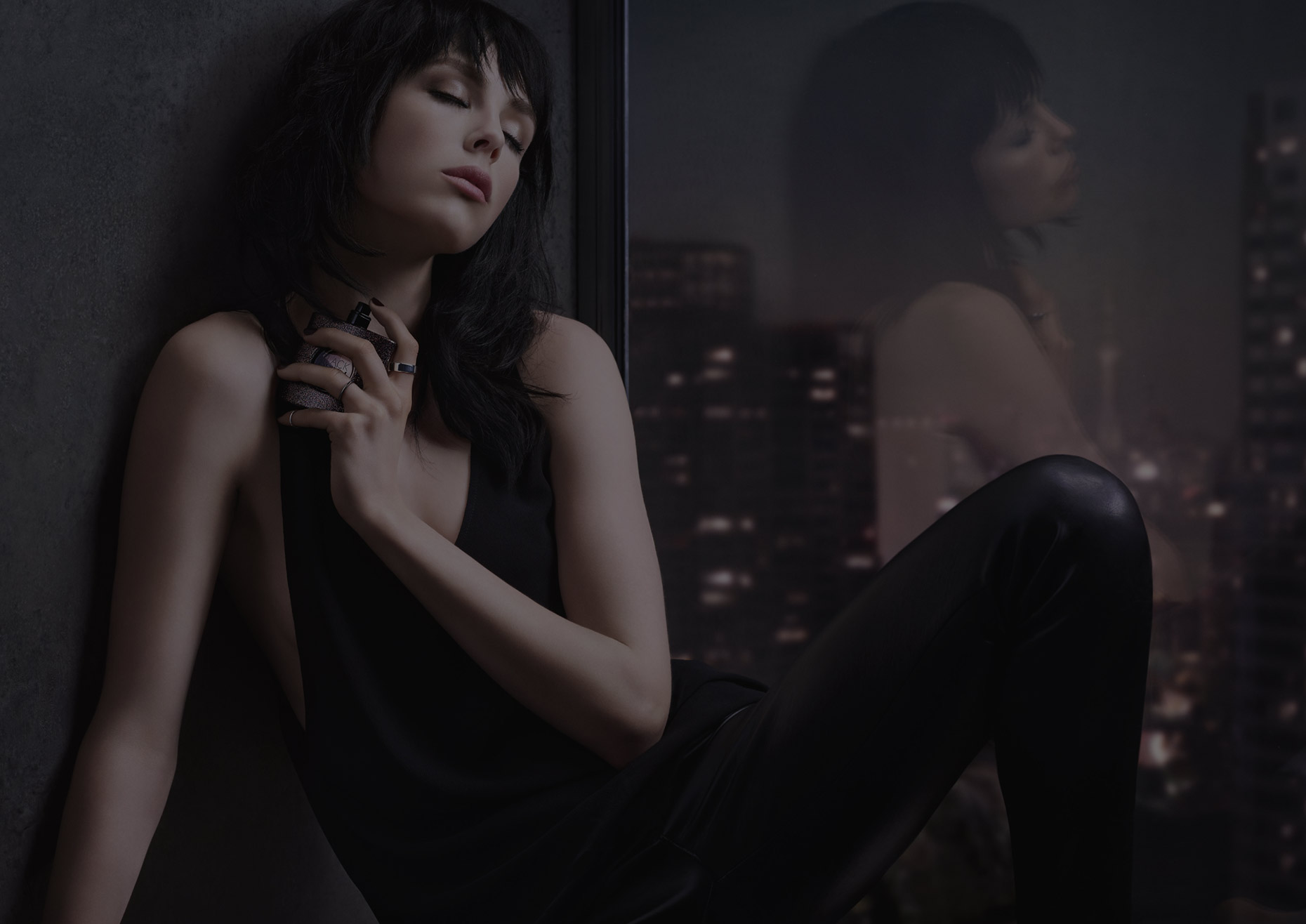 Campaign Goal
Raising awareness and interest for the new perfume Black Opium.
Marking and re-targeting the right audiences.
Our Solution
Configure Hyperlocal Targeting strategy for 97 entertainment locations with customized timeline. Targeted Geofence: 200m - 1km around each location.
Retarget audiences who viewed the ads to influent their path to purchase.
>4,314,198
Over 4,314,198 views
1,598,666
Delivered over 1,598,666 re-targeting views
Over CTR 2.05%
Achieved high industry average
Are YOU evaluating the power of location-based advertising?