Huawei P8 Lite - October 2015
Find out how YOOSE drove awareness for HUAWEI's in Austria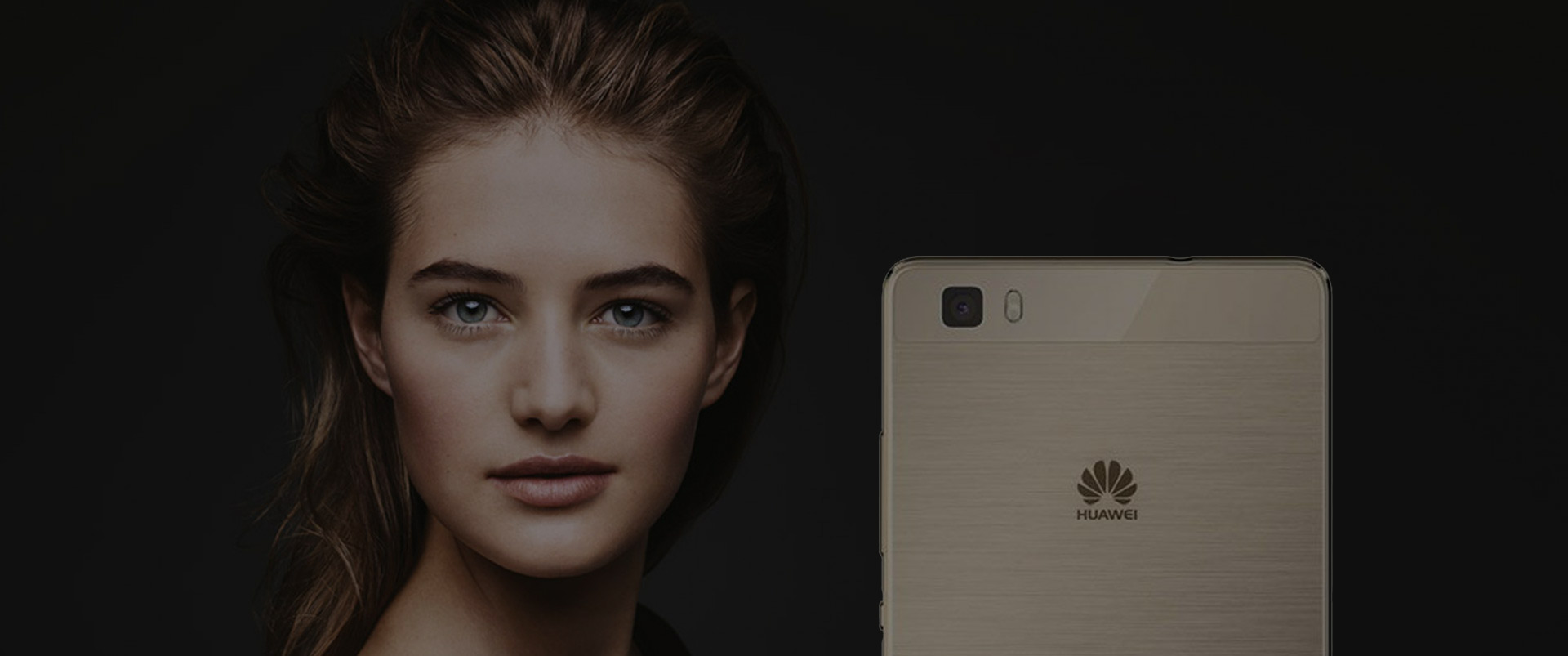 Campaign Goal
Raise awareness and interest for the new Huawei smartphone – P8 lite among university students in Austria.
Increase market penetration for the new product in the target market.
Our Solution
Hyperlocal and Contextual mobile apps and sites (education, entertainment, lìestyles, etc.) targeting to reach the right audience precisely among 55 target locations with minimum target radius (max. 200m around each location)
>480,000
Over 480,000 views
55
Targeted 55 universities
Are YOU evaluating the power of location-based advertising?