BEYOND LOCATION,
PRECISE AUDIENCE
Asia-Pacific's leading experts in location-based marketing solutions. Our cutting-edge technologies enable us to deliver effective and measurable results that help global brands, media agencies, and partners like you drive footfall and boost engagement.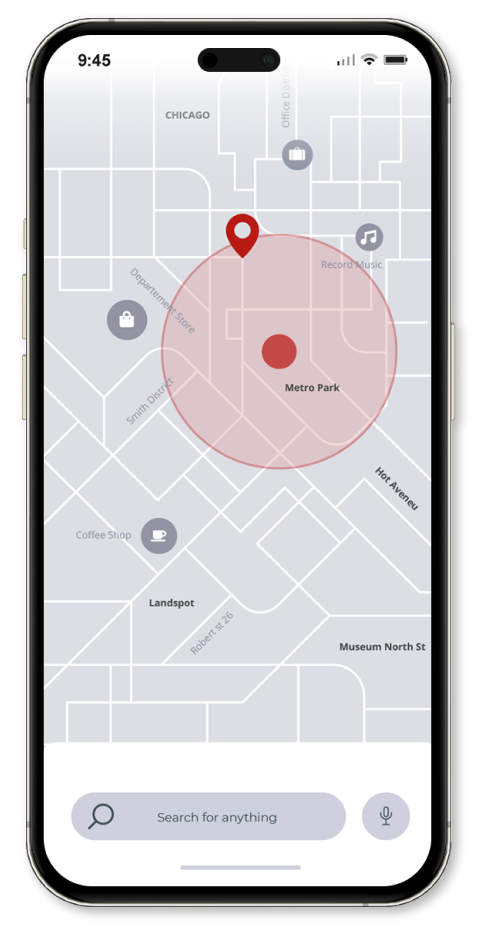 OUR CLIENTS
We are proud to have served some of the greatest household names in the international market. Ranging from big conglomerates to local companies, from law firms to fintech start-ups, we are always eager to make a positive change. Get in touch with us to learn more.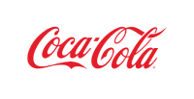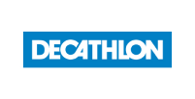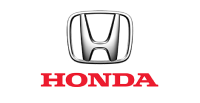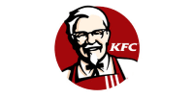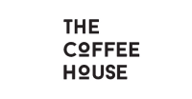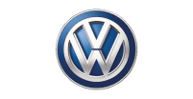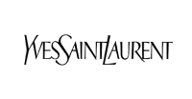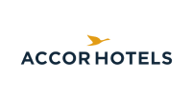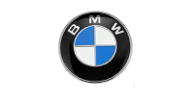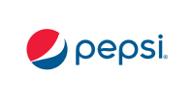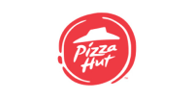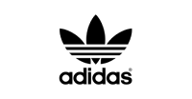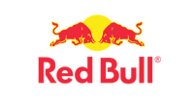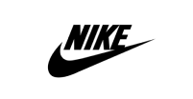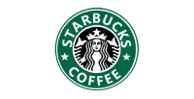 We work with businesses across industries, of all sizes and revenue models to revitalize their online presence and brand message, and engage with their target audiences.
TO STAY RELEVANT
We ensure our clients' campaigns achieve the best results by curating the most relevant placements. We work with an extensive network of publishers to optimize both the pre/post exposure impacts at the most competitive pricing.
TO DRIVE RESULTS
YOOSE drives results for brands with various location-based strategies. With 8 years proven track record, YOOSE helps brands geo-conquest competitors and directly engage consumers, activating sales and conversions, and garnering brand loyalty.
TO TARGET A MORE
PRECISE AUDIENCE
We help advertisers pinpoint users' real-time location and engage them at key decision-making points, then re-target them at a later time