KFC - CAMPAIGNS 1H 2019
Find out how YOOSE drove awareness for KFC in Romania.
CAMPAIGN OBJECTIVES
KFC Romania with three classical Promotion/ Footfall campaigns in Bucharest. Two smaller campaigns promoting KFC's Coffee Corner, each campaign with one month duration. The larger campaign with two months duration for CEVA menu with special price promotion.

Typical Footfall KPI setup: Measurement of Footfall to the outlets, Clicks to landing page and Impressions.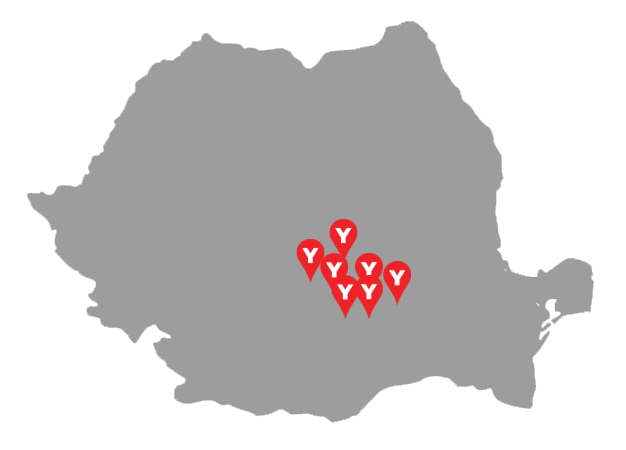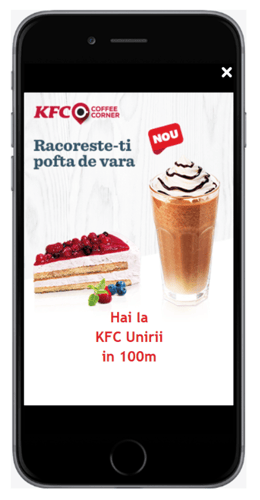 OUR SOLUTIONS
The number of locations were quite different between the Coffee Corner and the CEVA campaign: Coffee Corner with two outlets, CEVA with 54. Campaign setup, however, was identical:
1km radius advertising radius around each location

KFC creatives medium rectangle (300x250) and interstitial sizes (320x480/ 480x320) including Dynamic Element, indicating the distance from user's location to the nearest KFC outlet.

High precision footfall measurement on the outlets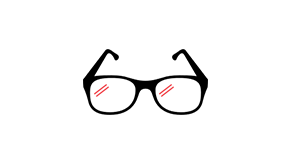 606,500
Over 606,500 views.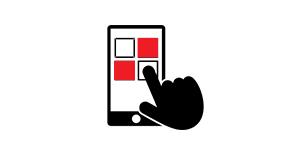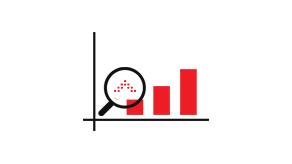 1.30%
Achieved average performance CTR