OPPO - F11 & F11 PRO CAMPAIGN 2019
Find out how YOOSE drove awareness for OPPO in Vietnam.
CAMPAIGN OBJECTIVES
Configure Hyperlocal Targeting strategy for each of the 2,015 OPPO's distribution locations across HCMC. Targeted Geofence: 500m around each location.
Use Dynamic Ads to deliver live locations to attract and drive traffic to retail stores.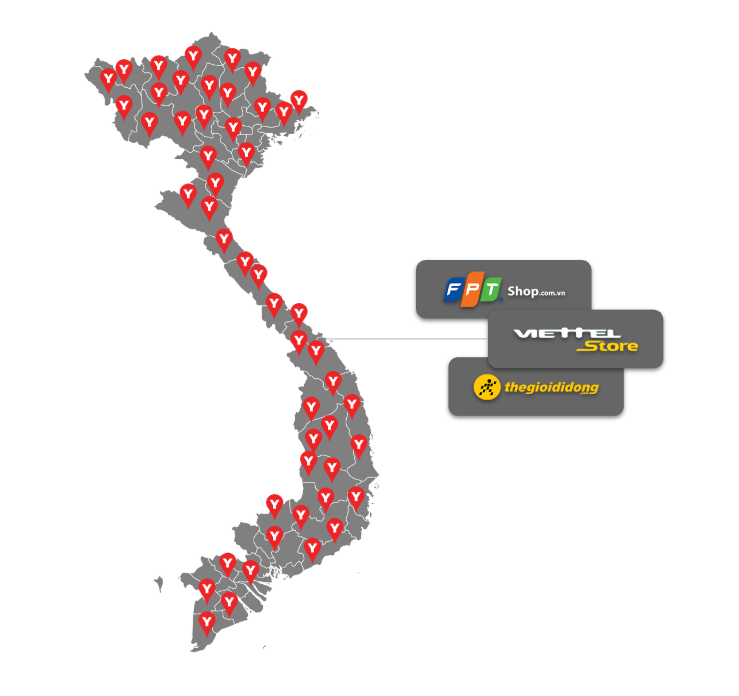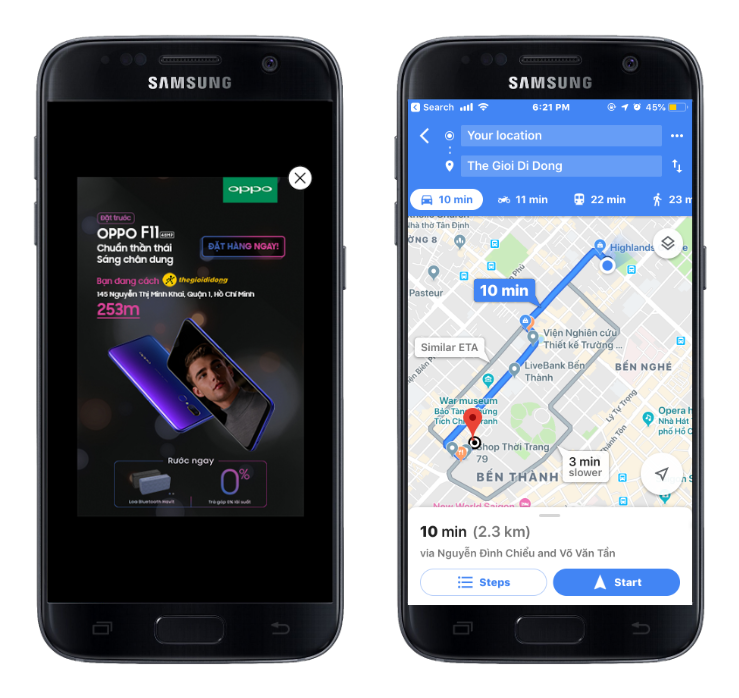 OUR SOLUTIONS
Our Dynamic Banner captures and drives traffic to OPPO's distribution stores: Nearest store information and real time distance is displayed on ads
➤ Direction to the store is shown after Target Audiences click on ads.

Our Native format generates greater conversion and engagement, builds up relevance and empower customers with valuable content.

Our Interstitial Ads give full ads coverage, generate 3 times higher eCPMs rate than standard banner, and engage with target audiences effectively with high visual impact creatives.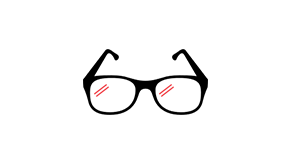 >2,959,275
Over 2,959,275 views.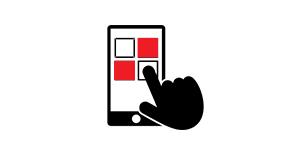 2,015
2,015 store locations targeted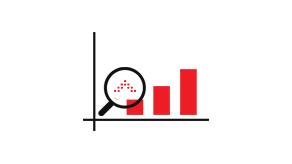 1.8%
Achieved high performance CTR