An overview of Location-based Marketing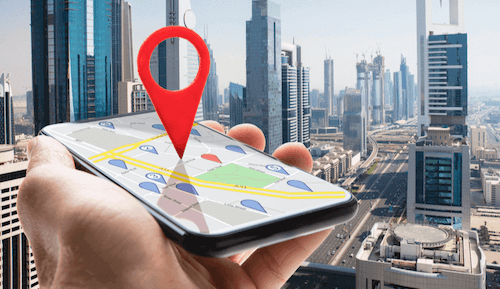 Here we are in today's world of Marketing 5.0, where technology and digital transformation play a significant part, it is essential that marketers leverage this to address customers' needs and truly make an impact with their marketing strategies.
Over the past decades, the older approach to marketing at the local level has undergone a paradigm shift. Businesses are all required to adjust and adapt new technologies to keep up with the dramatic shifts in consumer behaviours.
Increasing brand awareness and position in the hearts of consumers has become extremely difficult, particularly in today's fiercely competitive market.
How to increase revenue?

How to interact and attract customers to shop?

How to optimize marketing activities?
Those are problems that keep every business owner up at night but have yet been solved.

Read the full article on https://digilah.com/ - click on LEARN MORE below!