How can recruiters benefit from precise location targeting?
Over the last 4 years, smartphones ownership has grown tremendously around the world. In 2014, worldwide smartphone penetration was 1.57 billions and has steadily risen to 2.53 billions by the end of 2018 (Statista, 2019). In particular, with the society becoming more mobile-driven, brands and recruiters have had to move their talent search methods from traditional to more modern and creative ways.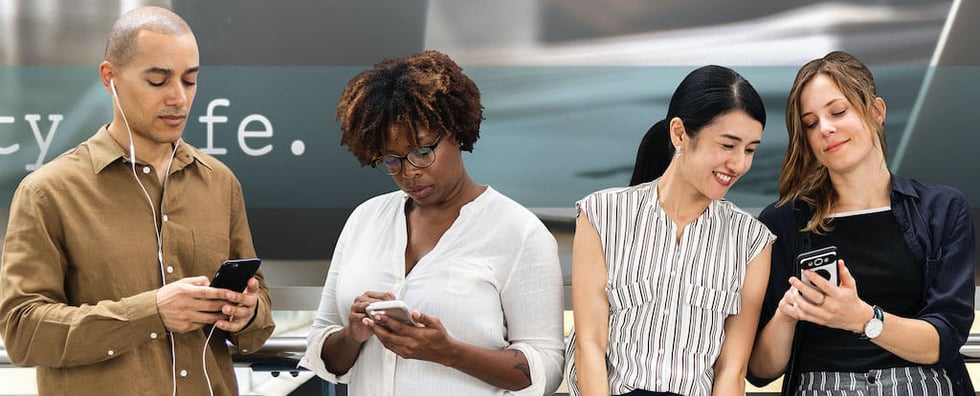 There are numerous mobile's advantages that brands and recruiters can benefit from. And today, we are going to talk about how to implement Mobile Geo Targeting for recruitment.
Originally, Mobile Ads in general and Geo Targeting in specific, have been implemented by modern marketers to deliver the brand's message to the right target audience, at the right location to convey engagement and boost further conversion. Employers have started to see how this could work for them, and here's how Geo Targeting is used to recruit potential candidates:
Graduates Recruiting: Target universities and colleges, and deliver recruitment ad campaigns to mobile devices on or around the desired campuses.

Targeting your competition (or Geo-Conquest): Focus your geo-fencing campaign at or around the locations of your competitors. This works best when there is a large workforce to target (E.g. a hospital, an operations center, a construction worksite, financial centers etc.).

Diversity Recruiting: Target diverse neighborhoods to reach desired populations. This is recommended for industrial or export processing zones.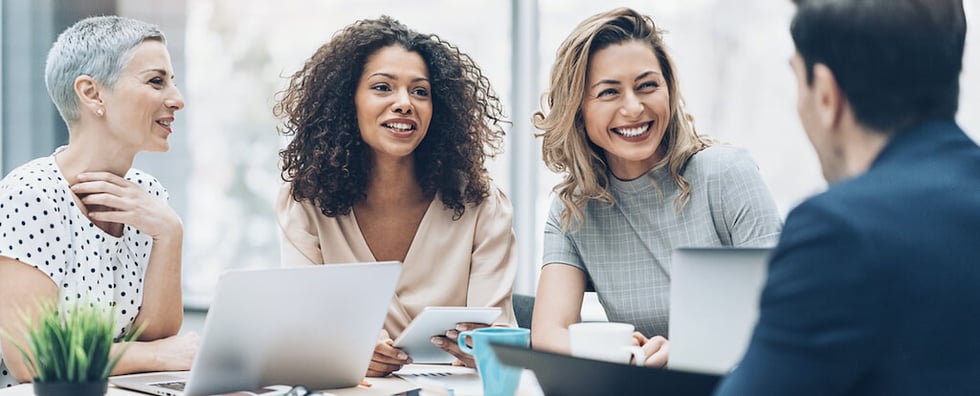 With a combination of strategic locations targeting, a compelling message and creative, brands and recruiters will attract candidates, and, with one click, they can be delivered to the careers page, ATS, landing page, social media sites, form fill, or other destinations.