So you think you can target your audience?
"Identify your specific target audience, focus on selected channels and choose only high precision targeting tactics" is the 3-step mantra for many professional marketers. Certainly, these principles still stand the test of time but the shift from offline to digital has greatly altered the marketing landscape, urging one to rethink the traditional mindsets that have been around for decades.

THE BAD and UGLY GROUND TRUTHS
1. There is no guarantee that your relevant audience will engage with your campaigns even if you reach them.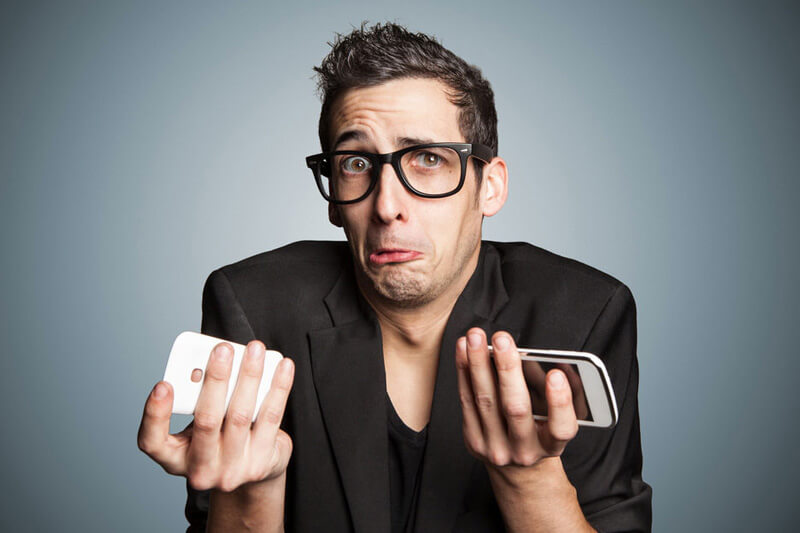 Why? Simply because the mobile world has exposed consumers to so many options out there. Although there might be a chance (arguably small) that your products are so unique that they would click right away, consumers have become so smart to immediately look up for cheaper and better options. The search cost is relatively low for consumers on mobiles as they can easily look up for options online. And your competitors would already mark them, right on their first search, and bombard them with affiliated retargeting ads, the chance they would come back to you is lower than what you thought it is.


2. There is no guarantee that your audience data was the most up-to-date.
This one is obvious. After so many data scandals from the big boys, consumers have become more conscious about sharing their personal data. Years ago, a few audience data companies came out as rockstars (or Kardashians for the younger generations) in the advertising world. They claimed to be able to target audience by their personal behaviours and income level, family size, etc. While it is still difficult to verify how they had done it back then, but certainly, things have gotten a lot tougher now. Even Facebook took out the 3rd Party Data Audience integration, deciding that this is not a viable business direction. They instead go for a more organic way to target relevant audience for Page and Group owners, which of course, requires the marketers time to build up the audience base.

SO WHAT NOW?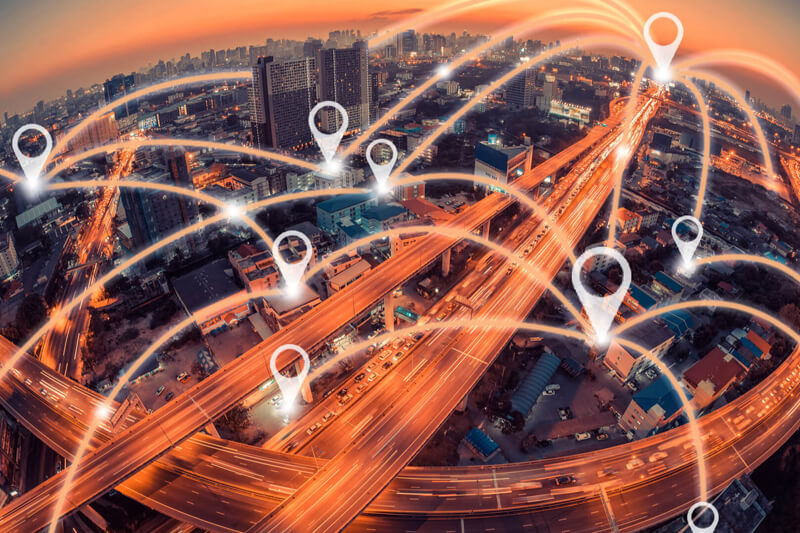 Consumers have become more aware. They prefer to do their own search and compare before making a decision. While reaching out to everyone of your target audience is still a tactic with its own merits, perhaps it is time to think how you can attract them to you (bottom-up approach). Make sure your content game is strong, ensure that you have a reasonably liberal targeting tactics (after all, it's a number game) to capture as much purchasing attention as possible might be some new steps to expand your marketing strategies. Location-based advertising is one of the few techniques that allow marketers to accomplish many of these steps. Locations speak a lot of their dwellers. It is definitely a good way for marketers to approximate their target audience and at the same time to keep an eye on those nearby whom marketers may or may not have captured in the database.

March 16, 2019