How automotive brands can leverage on smart digital marketing strategies.
Nowadays, customers are doing research with online tools for the best deals before purchasing or using a service. There are many options available and many brands to choose from. That results in a real struggle for any brand to stand out from the crowd. The challenge is to come up with a smart way to reach the right audience while competing with your rivals. Thus, leveraging on highly effective digital marketing tactics is an important goal for the automotive industry to contemplate.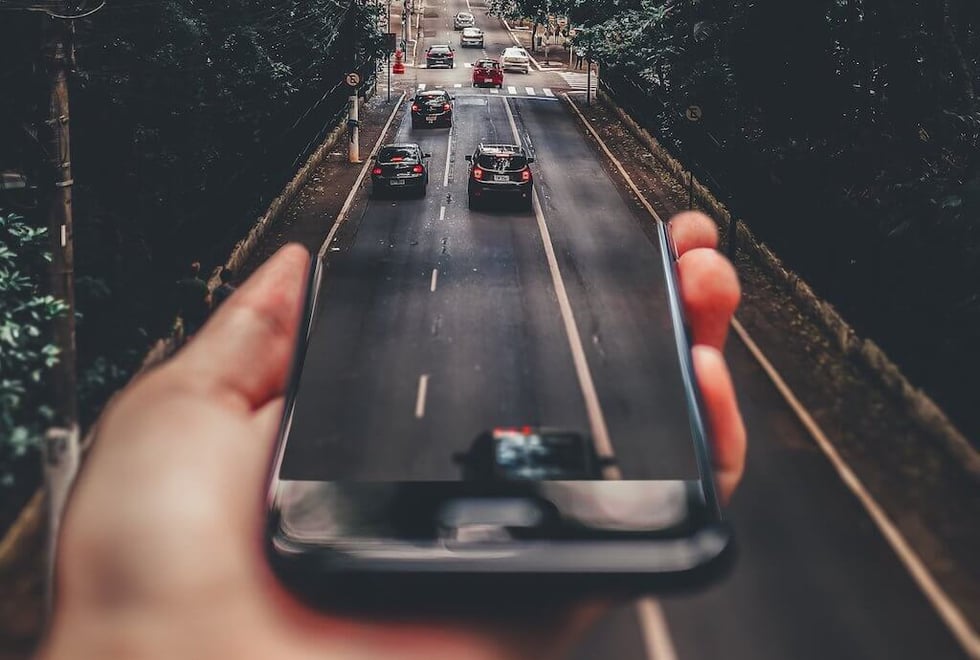 Here are three mobile advertising strategies and best practices:
Awareness. A Japanese multinational motors corporation wanted to drive awareness in the European market for a Deluxe automotive line. The campaign selects Austrian's most relevant regions to geo-target and combines with the country's current season. The 9 busiest cities were targeted and dynamically matched with the real-time weather information. We created a banner that showed snowing effect when the weather was snowy, a raining effect when the weather was rainy etc. in combination with the city names where the mobile users were currently in. In addition to that, the audience by Publishers Selection to automotive-related such as cars, racing, sports location etc. were curated to maximize the CTR.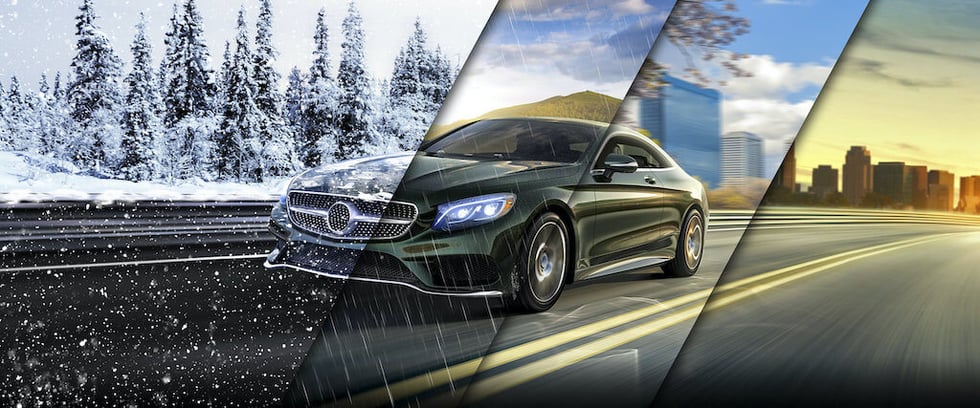 Location defining audience, plus targeting and retargeting. The main goal was to draw the attention of potential customers while targeting the right audience for a whole year. Competitors' car dealers all over Austria were generated to run a high precision targeting while collecting user data and advertiser IDs on-site. The retargeting phase focuses on accumulated user data in the targeting phase. This all year campaign won iab.austria webAD award in bronze in the category "Best Data Insight Campaign". The collected data allows us to analyze which competitor's customer is interested in the client's brand, how many visitors could be attained in different distributor networks, which potential customers are most likely to switch brands, the socio-graphy of the rival's visitors was and how product affinity developed during the purchase decision. The client experienced a sales increase of 77% for their product line during the campaign runtime. Read more & Best Data Insight Campaign
Using dynamic banners while counting footfall. The key performance indicator here is to promote in parallel two new car lines to boost year-end sales while driving potential customers to offline dealers. The perfect combo of three was born: the tactic is to combine dynamic banners, which locates the users' nearest store and drive them to that showroom, while monitoring their behavior after capturing their advertiser ID and start retargeting at a later point in order to get the fullest result. The outcome allowed us to compare campaigns performance with the same conditions while using different optimization processes, which will help improving our skills in such fast and dynamic world of digital marketing.