SERVICES
Our team of location experts goes above and beyond to ensure the best result to our customers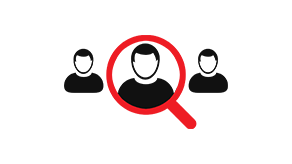 A Dedicated Team of Experts
As leading pioneers in location, we have built a team with deep expertise and experience. Our team is dedicated to providing customised solutions for global brands. Each campaign is assigned a dedicated account and campaign manager who are on hand daily to help you plan, execute, measure and get the most out of your campaign.
Integrated Technology
We integrate with numerous platforms, exchanges, social networks, and public data sources, to obtain the rich location data needed to best optimize your campaigns, so you don't have to.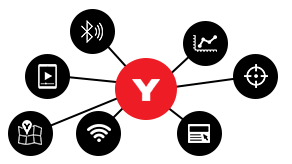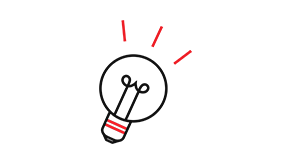 Big Data Analytics
We have invested in cutting-edge technology that allows us to collect, warehouse, and visualize big data to help brands identify unique advertising opportunities in real time. This allows us to show ads to only the most relevant, unique target audience. This leads to higher response and conversion rates, for less media cost.
Customised Campaign Reporting
The YOOSE platform brings both a high level and detailed level of performance reporting to you. Our detailed location breakdowns track click and impression data at a granular level, and our quick glance heat maps to help you identify where your campaign is performing best.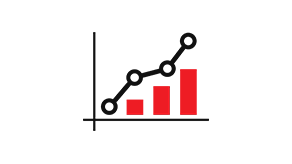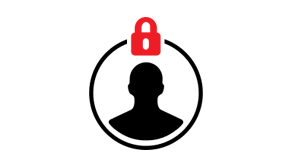 Privacy Protection
We take the security and privacy of the data we collect very seriously. We have a dedicated data protection officer, and always comply with all relevant industry privacy standards, including the European General Data Protection Regulation (GDPR).
Creative Design
Lack your own creatives, or need assistance with optimization of your own banner? Our in house design team are equipped to produce high quality HTML, Image, and Video banners that reflect your brand and engage consumers. See examples HERE