Why is Location-based marketing essential for your business?
The global economy has been drastically changed after the pandemic. This requires businesses to adapt and transform their way to maintain communication and the relationship with their customers online to offline and vice versa. Amongst different solutions, location-based marketing has a lot of potential. In this article, we will discuss the changes after COVID-19, the definition of Location-based marketing and why you should consider it in your next marketing strategy.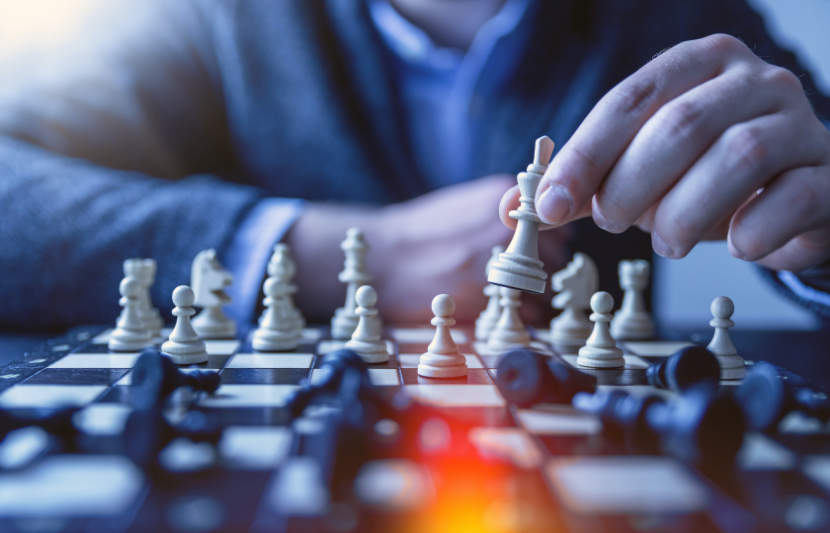 Impact of COVID-19 on consumer behaviours and opportunities for all businesses
Whilst lockdown and social distancing disrupted the habits of buying and shopping, they also pushed consumers to form new habits and improvise. Consumer behaviours have changed accordingly to new trends. There are online shopping, hoarding (overbuying), increasing trust in online reviews, increasing use of streaming services, to name a few. Will these habits die as we enter the New Normal? It is hard to say for now. However, it is also inevitable that every business should modify their approach to accommodate the new changes in consumer behaviours.

Let's take a deep dive into how location-based marketing can be the new approach.
What is location-based marketing?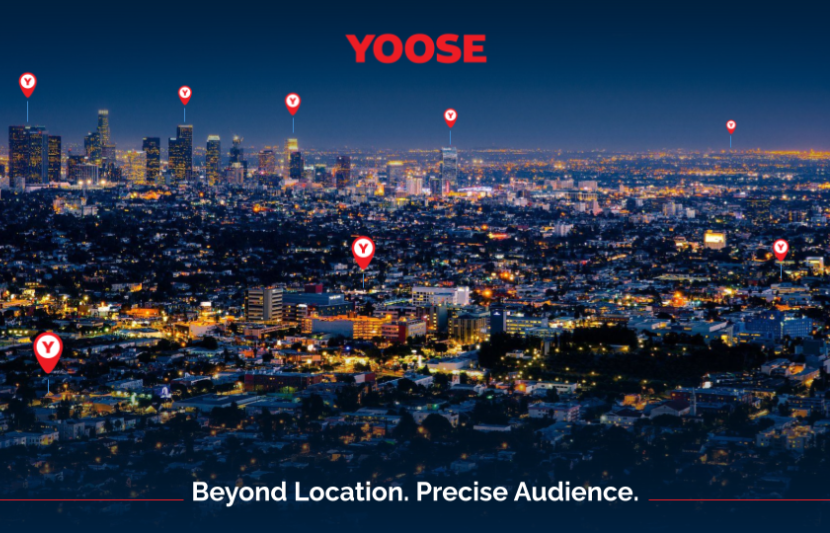 Location-based marketing is the technology of using location data that is shared from GPS, online transactions at shopping malls, grocery stores, or photos. Using this data, marketers will be able to reach their desired audiences with more relevant advertising and content.

When used properly, this marketing strategy allows marketers to hone in on specific customer segments with targeted offers, whilst improving the customer experience such as notifying prospective customers that a product they have searched for and intend to buy.

As the need for digital devices becomes more apparent, location-based marketing will have more opportunities to grow and could become a strategy used by many companies.
Different location-based marketing tactics
These days, it seems that everything is connected to the internet, phones, cars, watches, etc. Those devices often track the location of their owners, which means a lot of location and spatial data is available. The insights gained from this data give marketing teams better context on how to reach customers and improve their overall experience.

There are several tactics or technologies available for marketers to utilize this data source for their tailored marketing campaigns:
Geotargeting
Geotargeting is used to determine a user's location. Geotargeting uses IP addresses from users. Every device on the Internet has an IP that identifies it and shows the country, region or even district. Its degree of personalisation and accuracy can be harnessed to create a better customer experience. If consumers allow the app to access their location, they can receive in-app messages or push notifications based on the area or neighbourhood with the store.

A common example of geotargeting is Google search results. If a user searches for "coffee shops", Google will use location data based on the IP address of the device the search is conducted from to return information on coffee shops in the area.
Geofencing
Unlike geotargeting, geolocation uses GPS to establish boundaries. The fact that it uses real-time location data makes it easy for marketers to target. Meaning that when the target audience steps into that zone, they will be served the content whether it's an offer or some other form of messages from the brand.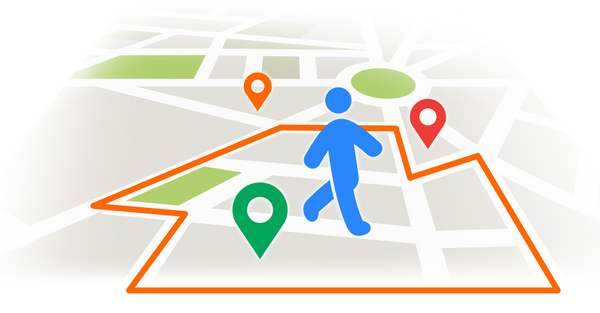 Retailers can use geofencing to target users near their stores to encourage them to visit the store. For example, with the goal of enhancing brand awareness for their Tet Promotion in 2019, The Coffee House launched a campaign where they placed geofences near their 130 stores in Vietnam, sending ads for special deals. YOOSE Hyperlocal Targeting technology focuses to reach the target audience on mobile while they are in the activated areas.
Beaconing
Beacons are essentially devices that use Bluetooth or Wi-Fi to help small and medium-sized businesses locate users and send them relevant information based on their current location.

Unlike most hyperlocal marketing solutions, users must turn on Bluetooth to use this method, which will affect the device usage time because it consumes battery. However, this medium of location-based targeting does give you a more direct communication channel with customers.

Beaconing works by sending a signal to your device that prompts a server to send content to your device. This could be a push notification, email, etc. For example, franchise coffee chains encourage customers to download their app to receive vouchers, discounts, online orders, and more. Location will set up an alarm to recognise when a device with that app installed is within the range.
Mobile targeting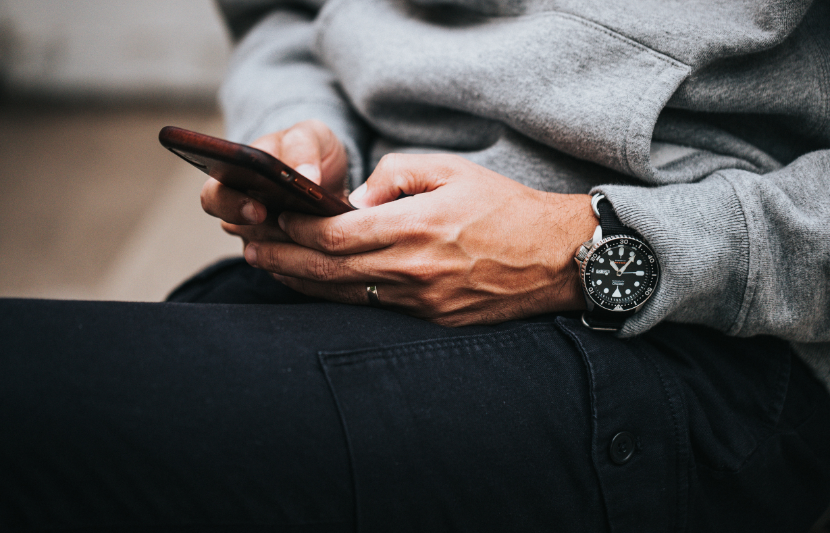 Mobile users often feel annoyed when they are interrupted by ads, marketers always try to exploit the context to convey the message in an innovative way. It can be based on time, device, or location.

With this form of Location-based mobile marketing, marketers often see larger returns on ad spending using a more targeted approach.

The most obvious example is social media. Social advertising intent and location data-based targeting help encourage potential customers to visit nearby events.
Geo-Conquesting
By using GPS technology to target users near competitors, geo-conquesting helps businesses gain market share and new customers. Promotions or attractive announcements will be put in place to try to discourage people from visiting a competitor.

This method is quite controversial because it is considered unfair competition. For example, you go for a walk near a Burger King but receive a notification from McDonalds, which causes you to change your location.
Why should you consider location-based marketing?
Location-based marketing can bring many benefits to both consumers and marketers. Some of the main reasons marketers use this strategy are:
Increase immediate foot traffic
By pushing notifications to users in a defined market, location-based marketing can drive traffic to local businesses, such as a retail store or food service.
Create a better user experience
Aggregate customer information files who have a need to use your service by targeting, you can provide them with a better experience, creating a premise to achieve positive results for upcoming advertising activities.

For those who are not interested in visiting the store, frequent announcements can be offensive and damage the reputation, brand awareness in the minds of customers.
Build a trusting relationship with your customers
Customer loyalty is an important destination for every business, it is also the first step and foundation of a flourishing business. Therefore, combining customer care services based on location will help customers conveniently return to your branches.
Increase profits from Active Marketing
The ultimate goal of the business is to increase sales and profits through marketing and sales activities. Traditional marketers try to make advertising campaigns as appealing to viewers as possible, but pay little attention to the actual location and needs of their customers. Collecting, analysing, and using location data can help businesses reach and engage more people in promotions, helping to optimize your marketing efforts.
Which industries can benefit from Location-based marketing?
Here are some industries that will benefit the most from the use of location-based marketing strategies:
Retail
Automotive
Food & Dining
E-commerce Retailers and Brands
Consumer Packaged Goods Brands
Trade shows, Seasonal Events, Travel & Hospitality


YOOSE hyperlocal marketing strategies leverage location data and time insights to engage customers. Marketers can focus on a smaller number of consumers in a given area. That said, you can deliver more personalized campaigns and they are scalable as well.

In addition, personalization is really important in today's advertising strategies because of its flexibility and customization for audiences. You can check out more examples and use cases in this blog article, Location-Based Marketing use cases.

If you think this approach is right for your business, contact us now!
Leave your information and we will contact you soon