Location-Based Marketing use cases
The latest data report from McKinsey shows that consumers are likely to maintain the same behaviours such as online shopping and fewer store visits that they've adopted amid the stay-at-home period during COVID. Even though retailers and small businesses have been through challenging times, the apparent need for physical stores is still very prominent. There are certain in-store experiences where online shopping can never reach the same level. It's high time that businesses adopt new technologies to keep up with the new changes in consumer behaviours. And one of the game changers is location-based marketing.

What is Location-based marketing?
Location-based marketing, simply put, is the technology of using location data that is shared from GPS, online transactions at shopping malls, grocery stores, or photos. Using this data, marketers will be able to reach their desired audiences with more relevant advertising and content.

Location-based marketing works great for any and all retailers, brick and mortars, restaurants, and small local businesses. It is the best fit with these industries because of customers' physical footprint, which synchronises with location data. Based on their actual previous customers, marketers can create an exact set of lookalike audiences for their strategy, thus retargeting and driving those customers to return and increase loyalty.

If you want to know more about location-based marketing and why brands apply this technology, this articles might be helpful for you.
Getting Started With Location-Based Marketing
How can location-based marketing level up the strategy for retailers?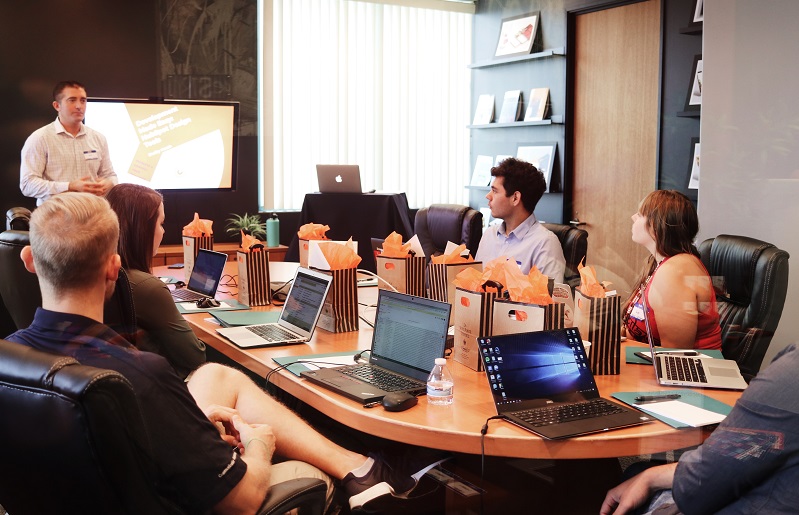 Here are four important marketing goals that location data can influence customer journey:
Improving customer experience
Prompting in-store visits
Driving transactions
Improving audience targeting
In the following case studies, we showcase how YOOSE location-based technologies help brands achieve desirable results for their hyperlocal campaigns.
How Location-based marketing improves customers experiences
Case in point: OPPO

In a saturated market like mobile, in order to stand out among hundreds of competitors, businesses need not only pay attention to price policy, impressive advertising or phone functions, but also pay attention to building customer experience.
In the campaign to launch their new phone OPPO F11 & F11 Pro, YOOSE chose a radius of 500m around 2,015 OPPO stores in Ho Chi Minh City with Dynamic Ads leading customers to stores in the target area.

Key takeaway: Not only does an outstanding key visual matter, but it is also important to add dynamic elements on the ad banners to help potential customers easily navigate and move to the nearest product showroom.

Read more about OPPO Case Study.
Using Location-based marketing to prompt in-store visits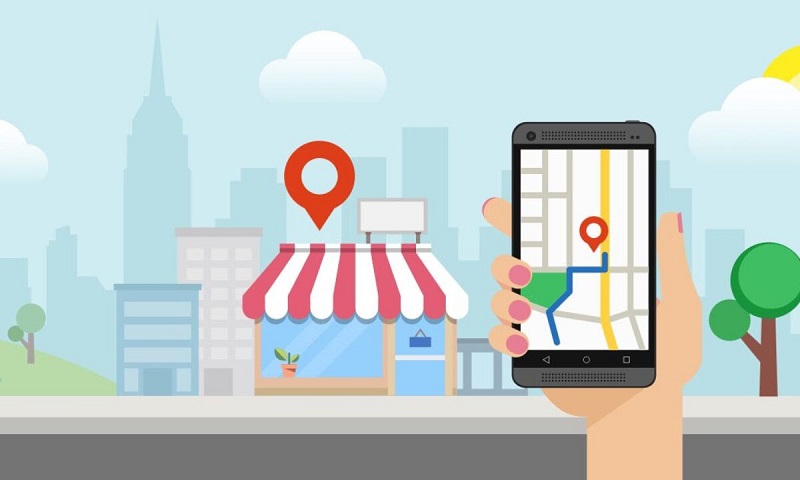 Case in point: Adidas

Adidas Vietnam wanted to maximise brand exposure with the launch of their new product, Adidas Archivo targeting young audiences.

With Location-based marketing technology, YOOSE used Hyperlocal strategy targeting 17 brick-and-mortar stores across 6 biggest cities in Vietnam. The targeted geofence is 200m around each location. We were able to generate valuable ad engagement using dynamic elements, showing real-time distance to the physical store; thus, driving store visits and potential on-site conversions.

Key takeaway: Never underestimate the power of valuable offers for customers. Our dynamic elements allow users to navigate towards the store and lead to better experience, and in some cases lead to higher purchase intention.

Read more about Adidas Case Study.
Applying Location-based marketing technology to drive transactions
Case in point: OCB (Oricombank)
On their 24th anniversary, OCB Vietnam wanted to advertise their promotion and drive traffic to their landing page. For this campaign, YOOSE combined hyperlocal targeting and Facebook retargeting. Traffic allocation for hyperlocal targeting accounted for 97% in total in terms of delivering the messages to approached target audiences.

YOOSE Location-based marketing technology allowed for social re-engagement through Facebook, with the goal being that ads would be re-delivered to potential customers utilising MAID data collected from Hyperlocal campaign. Traffic from social retargeting was approximately 3% of the total traffic of the entire campaign.

Key takeaway: Data from Hyperlocal campaigns can be leveraged for social media re-engagement campaigns.
Improving audience targeting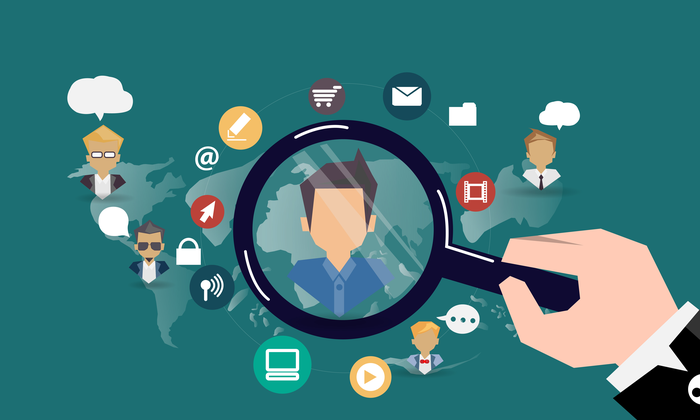 Case in point: Mazda

When launching the CX5 model, Mazda Austria wanted to achieve maximum impact and exposure towards business and enterprise target audiences for their new product.

YOOSE applied a Countrywide hyperlocal campaign with 156 co-working spaces and event venues, in combination with certain dates (e.g. expositions). Different banner sets for locations and events.

Innovative Contextual targeting on automotive publishers like "AutoScout24" (App and Site) to combine location with buying interest, enhance the brand awareness to the desired target audience.

Key takeaway: Understanding your buyer personas is the first step to success. Applying location-based marketing technology can help your brand deliver the right message to the right people at the right time.

If you want to implement location-based marketing for your upcoming omnichannel strategy, don't hesitate to schedule a 1:1 consultation with YOOSE.

Learn more about our services and technologies: YOOSE - Hyperlocal Marketing Credentials

Recommended News: Top 4 Digital Marketing Trends in 2022